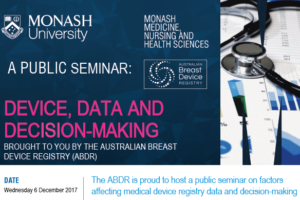 ABDR hosting registry experts at December Seminar
ABDR to host national and international experts at device seminar, 6th December 2017. The diverse line-up of experts at the...
Read more.
ABDR talks implant surveillance
An ABDR paper published in the Medical Journal of Australia, highlights the importance of long-term post market surveillance of breast implants
Read more.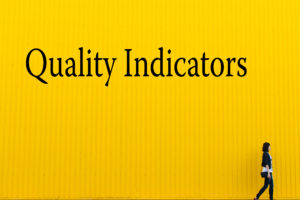 Breast device benchmark for better healthcare
Breast device benchmark for better healthcare ABDR research fellow Dr Husna Begum and her small team are for the first...
Read more.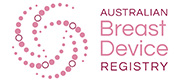 The ABDR HQ is closed 14- 18th April 2017
The ABDR team will respond to emails and phone messages upon their return, Wednesday 19th April. Wishing all a safe...
Read more.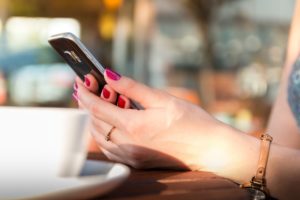 Breast Implant Registry trials SMS for patient reported outcomes
Why some patients in the registry received a text asking about their implants. The Australian Breast Device Registry (ABDR) recently began piloting...
Read more.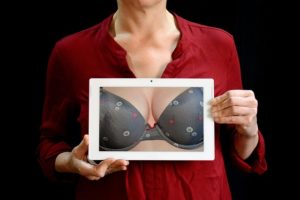 TGA statement on breast implant & cancer link
Today's Australian Department of Health statement on breast implant-associated...
Read more.
Issue #3 ABDR newsletter is out now
In this issue: The ABDR reaches an important recruitment milestone We update on the national roll-out of the ABDR, including...
Read more.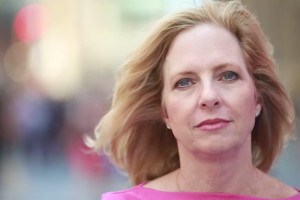 New Cosmetic Procedure Guidelines aim to Safeguard Patient Wellbeing
Guidelines for Medical Practitioners performing cosmetic procedures.
Read more.