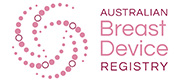 ABDR Releases 2017 Report Today
Report renews calls for surgeons to opt-in to registry tracking breast implant safety Monash University researchers are renewing calls for...
Read more.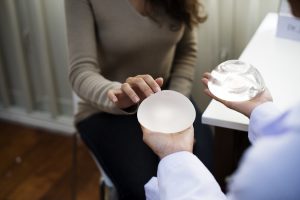 ABDR Milestone – 90% surgeons participating
Monash University medical device registry milestone Breast Device Registry closer to national reports on breast implants Monash University's Australian Breast...
Read more.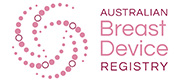 ABDR reports data to surgeons
ABDR commences surgeon level reporting For the first time, the ABDR has provided contributing surgeons with feedback on data they...
Read more.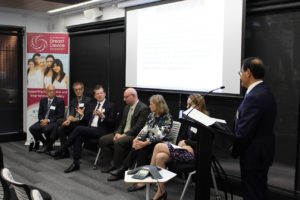 Device registry seminar success
ABDR's first seminar themed 'Device, Data & Decision-making', a success The Australian Breast Device Registry (ABDR) shone the spotlight on...
Read more.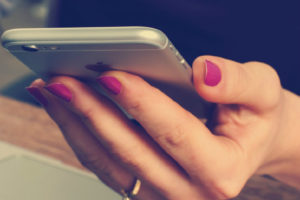 PROMs survey on implant patient well-being
Follow-up patient well-being survey rolled out nationally via SMS.   Following on from a successful pilot, the Australian Breast Device Registry...
Read more.