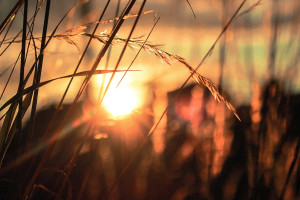 Canossa Day Surgery on board
Canossa Day Surgery in QLD has recently come on board!
Read more.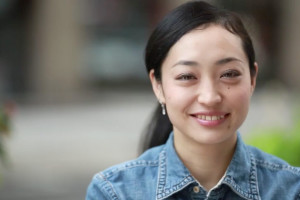 Patient #3220
We have reached 3220 patients on the registry! The ABDR now has over 133 surgeons contributing data and over 3000 patients...
Read more.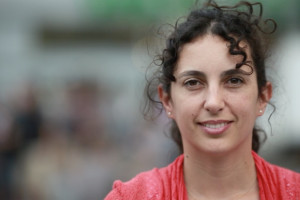 New ABDR website!
Welcome to the new ABDR website! The ABDR is being rolled out nationwide following the success of a pilot Breast...
Read more.